Who are we?
The founder:
International Management MBA, more than 30 years experience domestic and international strategic and operational.
Consultants and trainers:
Consultants with recognized experience, specializes trainers, university professors, business school, business professionals. These professionals are from the majority of higher education such as doctorates, PhD, Specialized Masters,..
Partners:
A national and international experience of over 15 years for all of our partners.
Tools / materials:
Softwares and tools recognized nationally and internationally. Pedagogy adapted to the needs.
2 additional areas of intervention to meet all challenges of a company or organization (economic, social & environmental)

"O²Ways Institute & Management"

An answer to all your business and humans development objectives across 3 managerial areas
- Professional & Personal Coaching
- Diagnosis, Consulting & Audit
- Education & Training
"O²Ways Business Events & Incentives"
Organizational solutions "tailored" and "original" for your various strategic and operational challenges. An essential accompaniment to the decisions in your company.

- Events & Communication
- Seminars & Incentives
- Congresses, Trade Shows & Conventions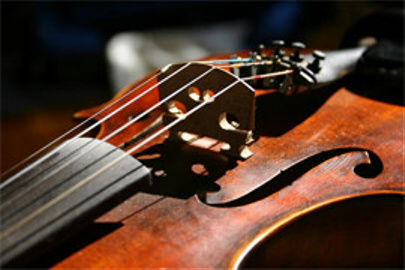 The Stradivarius, recognized as excellence by all concertists, transforms any concerto in a timeless masterpiece. Following that reputation, our team also has the commitment to excellence to transform your actions into sustainable success.